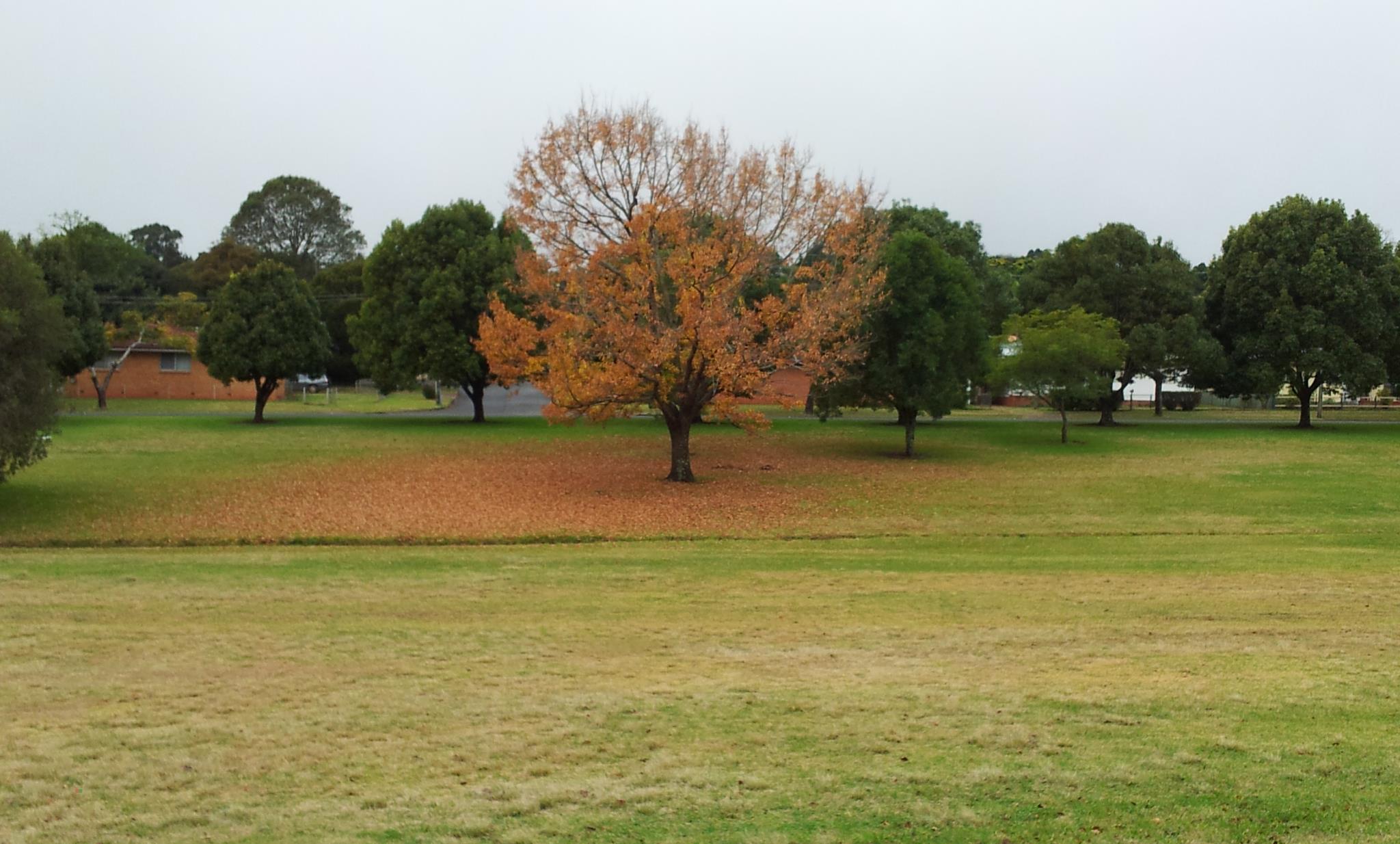 So you're one of those lucky people who live in Toowoomba… and maybe you've been reading some of our recent articles about the benefits of exercise – like that exercise is good for brain neuroplasticity, or that exercise can help prevent dementia. Now you want to get outdoors and do something healthy, right?
One of the reasons you're lucky to be living in Toowoomba is that there are so many opportunities in this area to be active. Here are a few ideas to get you started – 10 free and healthy things you can do in Toowoomba:

For more details on walking and cycling trails and different areas of interest, the Toowoomba Pathway brochure is a great resource from the council.
This is only scratching the surface of things available to do in Toowoomba. We would love to expand this to a series, including low-cost activities in the future. So if you are in Toowoomba, or know Toowoomba well, please add your favourite activities in the comments.